I intentionally work with a diverse portfolio of groups and individuals recognizing that diversity inspires creativity in my own practice. Recently I have worked with non-profits – global and local, government donors,  small businesses, associations, and individual citizens looking to make a difference. Listed below are a few examples but please reach out to talk about whether I am a good fit for your needs. 
My coaching work supports people whoare:
New or experienced leaders stepping into new roles or looking to amplify the impact in their current work
Individuals trying to create greater alignment between their own purpose and the work they are doing
Leaders looking to bring their fullest selves to creating change in the world
Seeking to create a sense of belonging in the world - knowing where they are most at home and also most able to create change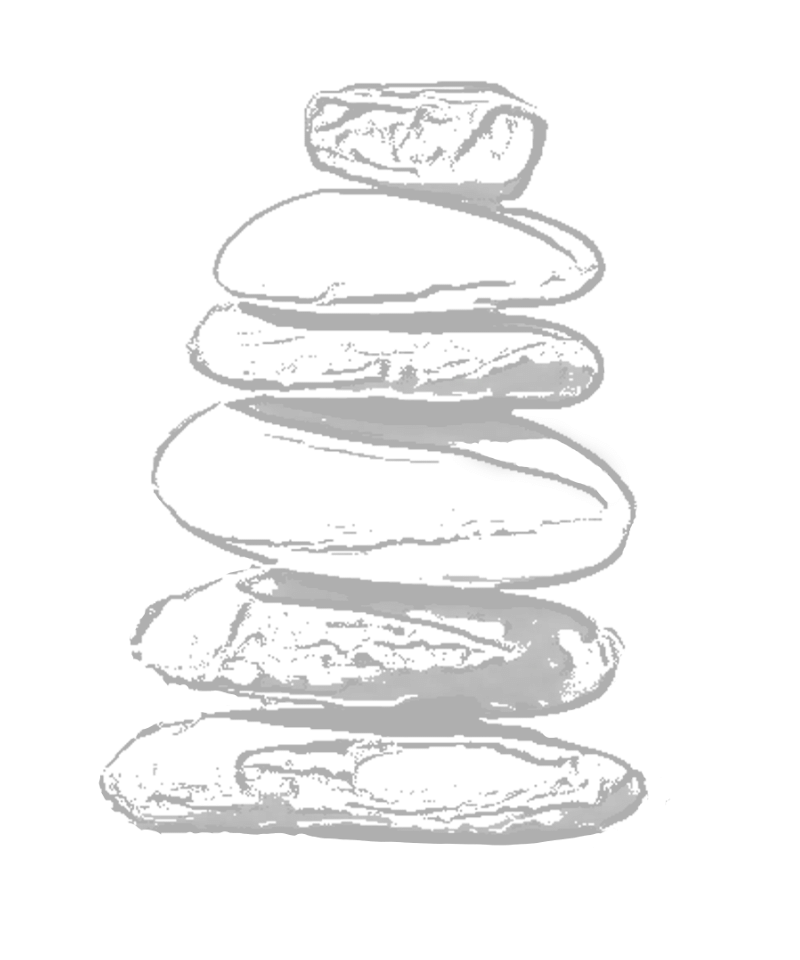 My work with teams through facilitation and team development supports groups from 3 – 150:
Who are building new vision and strategy together.
Who have identified the need to change and are looking to be intentional about how to do this.
Who are ready to have open and honest, sometimes brave, conversations to understand how they can create strength together and support each other
Who are ready to have difficult conversations but also tap into their ability to play and be creative together.